Fraternities and sororities have been on college campuses since the late 18th-century. These organizations are referred to as "Greek" because their names consist of Greek letters that serve as a reminder of the group's values. Fraternities and sororities are values-based organizations, meaning their purpose is grounded on their founding values. They usually have rituals and creeds which promote the ideals of the organization like academic achievement, friendship, community service, and leadership. Upon initiation into a fraternity or sorority, you become a member for life and gain a vast membership network that can provide countless connections throughout the country and world.
Fraternities and sororities have made Missouri S&T home for over 100 years.
JOIN A GREEK CHAPTER
Want to join a fraternity or sorority? The steps to apply may vary depending on the governing body of the local chapter you would like to join.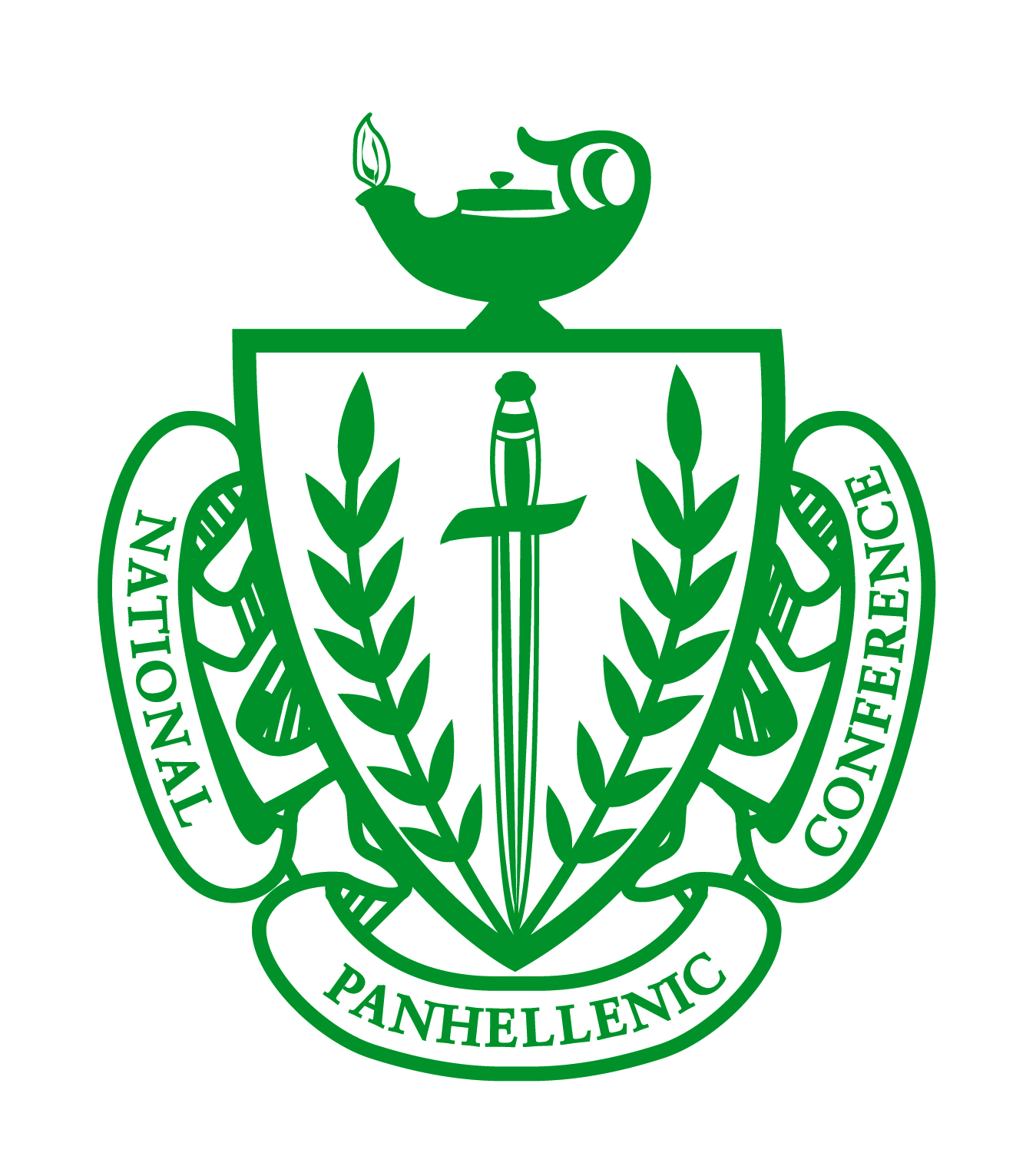 The Panhellenic Council (PHC)
The Panhellenic Council (PHC) is a local chapter of the National Panhellenic Conference(NPC), which serves as governing council for many social female fraternities, or sororities, on a National level. Local chapters of female fraternities/sororities associated with NPC are required to join campus PHC Chapters per national rules. The PHC aides by coordinating a significant portion of the Formal Recruitment Process, which occurs in August of every year. The S&T PHC greatly promotes inter-chapter coordination and cooperation through many sorority social events, partnering with all different types of campus organizations, and provides several great scholastic resources to the campus community through tutoring sessions for first and second-year courses.
Chi Omega
Locally Founded: April 29, 1979
Address: 1607 N Pine St
Recruitment Contact: Claire Schkerke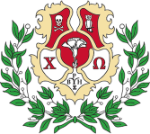 Kappa Delta
Locally Founded: October 28, 1972
Address: 1800 N Pine St
Recruitment Contact: Danielle Evans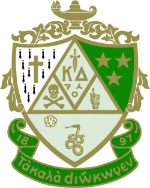 Zeta Tau Alpha
Locally Founded: May 5, 1973
Address: 204 E 12th St
Recruitment Contact: Sydni Wietfeld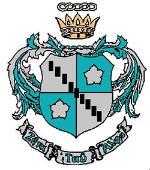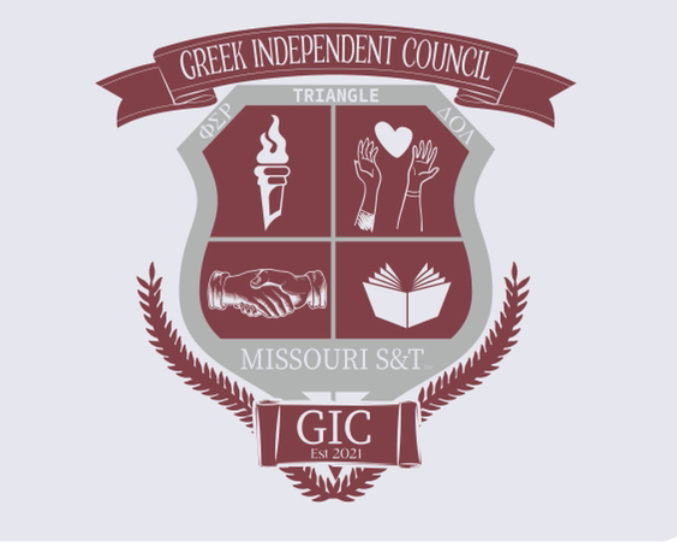 Greek Independent Council (GIC)
The Greek Independent Council (GIC) is the newest addition to the governing councils housed on the Missouri S&T Campus. Overseeing (Inter)National and local social sororities and fraternities. The GIC supports social sororities and fraternities, provides programmatic support, as well as serving as the advocates for its member-chapter needs.
Phi Sigma Rho
Locally Founded: September 11, 1994
Address: No House
Recruitment Contact: Katie McNevin
Delta Omicron Lambda
Locally Founded: 1996
Address: No House
Awards- Coming soon
Recruitment Contact: Grace Hollaway